Thick Poop vs. Soft Shit - FullHD 1920x1080 - With Actress: DirtyBetty [1.46 GB] (2020)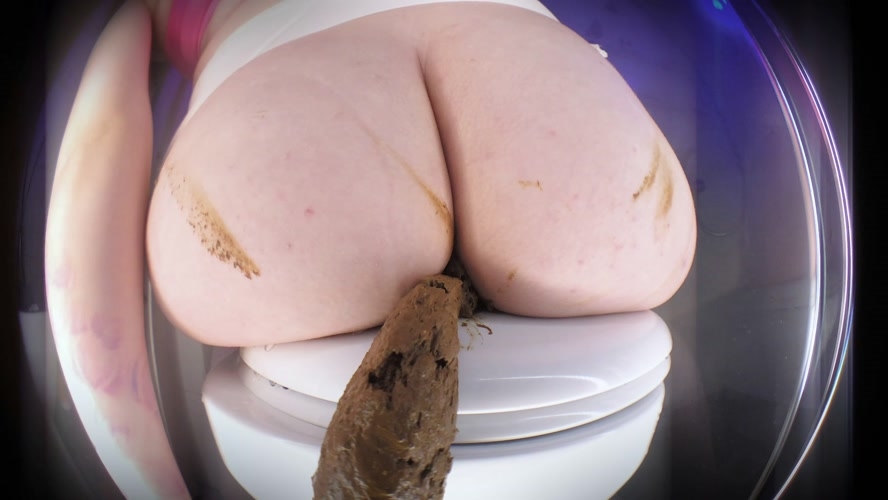 An incredible confrontation between a HUGE (really ENDLESS) poop that just begs to be cuddled, and an incredibly huge PILE of fragrant shit in panties! I have prepared and created THIS UNIQUE video, you will see two POWER!
Two ENERGIES!
Two REALITIES!
I kept each shit to myself TWO days to prepare an AMAZING show for you! Starring: Huge Massive Fragrant Horny Slutty Ass Squeezes ENDLESS layers of FRESH shit in which I WANT to drown! And incredible panties that have absorbed ALL of my scents, and now I will DESTROY them with my streams of SHIT!
There are as many as 2 absolutely NEW clips, great sound, no clippings, and a unique atmosphere!
Do you feel something strange?
Wanting to sniff or taste shit?
You just become my fan, you went too far and now you are completely in my power!
Genres:
scat solo, scat, defecation, scatology, poop, shit, kaviar scat, pooping girls, shitting girls, shitting ass, scat girls, poop videos, amateurs scat, dirty anal, scat porn, DirtyBetty
Duration:
00:10:17
Quality:
FullHD
Format:
MPEG-4
Size:
1.46 GB
Download Video Fast - Thick Poop vs. Soft Shit - FullHD 1920x1080 - With Actress: DirtyBetty [1.46 GB] (2020)