Step-Sons Birthday Feeding - FullHD 1920x1080 - With Actress: evamarie88 [886 MB] (2020)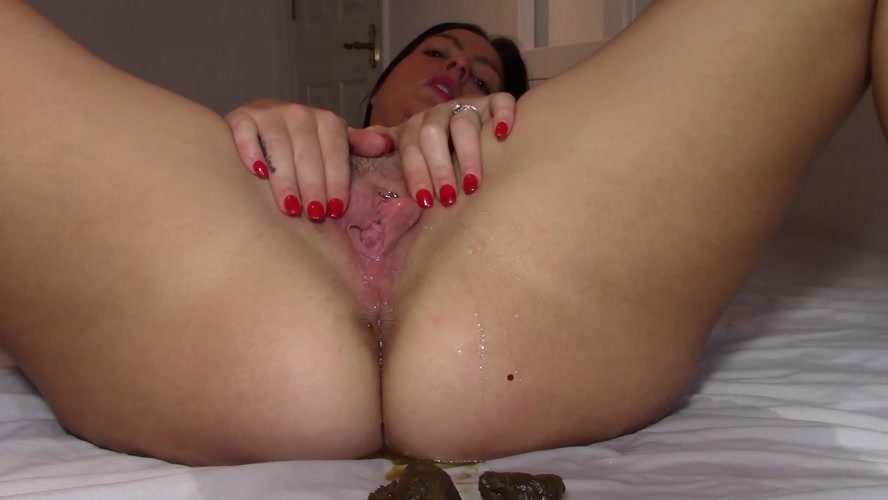 Description
Its your Birthday and boy im going to give that son of mine the best birthday treat. Its not somthing you can unwrap more somthing mommy has cooked for you..
I know how much you love mommys cooking well now your one year older i think your ready.
I tell you how ive noticed how you have been staring at mommy more and more latley and so i think your mature enough for wwhat im about to give you.
I make you run your fingers over my satin slip and wet pee smelling panties before sliding them of and spreading my pink mommy pussy. Now open your mouth an drink from me baby boy.
I pee a fountain before making you watch mommys asshole open and close revealing a hard log inside.. You wont be having chocolate birthday cake this year Son. Your be having mommys own chocolate..
I tell you to open i lay back and slowly release it into your mouth followed by more pee and more lumps of shit hidden deep inside me.
You love mommys birthday Treat Dont You? Mommy Feeding You?
There is more to come son.. This is just the beginning
#tabooscat #mommyscat #sonscat #toiletslavery #evamarie88
Genres:
scat solo, scat, defecation, scatology, poop, shit, kaviar scat, pooping girls, shitting girls, shitting ass, scat girls, poop videos, amateurs scat, dirty anal, scat porn, evamarie88
Duration:
00:21:58
Quality:
FullHD
Format:
MPEG-4
Size:
886 MB
Download Video Fast - Step-Sons Birthday Feeding - FullHD 1920x1080 - With Actress: evamarie88 [886 MB] (2020)