Good morning, Mistresses - HD 1280x720 - With Actress: MilanaSmelly [1.09 GB] (2018)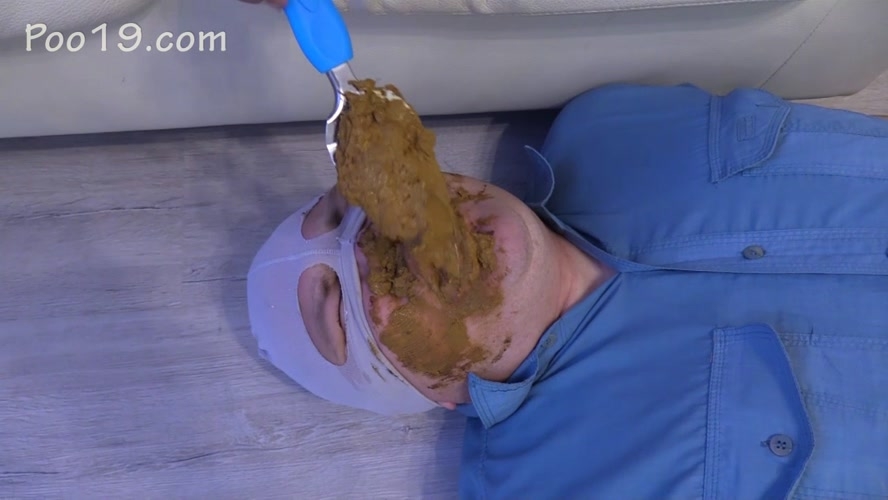 Good morning, Mistresses! Lisa, Amina and Christina had a very good time last night. They danced in a nightclub, sat in a cafe. Good dinner, delicious food, liquor. After that they decided to spend the night in Lisa's apartment. They knew that after abundant meal, they will want to use the toilet in the morning. They will need service, so they invited a slave. The slave spent the night in the toilet room and waited for the girls to wake up.
At first, the girls gave the slave to sniff their asses, and then used him as a toilet. Slave was very difficult. The girls gave a very large volume of shit. It was especially hard to eat Amina's crap. Her huge piece of shit did not fit in the mouth of the toilet slave. But he could to do it. He ate shit of each of the three girls. After all, the greatest pleasure for him is to serve the girls, to be their toilet.
Genres:
scat, lesbian scat, scat girls, eat scat, lesbian scat domination
Duration:
00:16:51
Quality:
HD
Format:
MPEG-4
Size:
1.09 GB
Download Video Fast - Good morning, Mistresses - HD 1280x720 - With Actress: MilanaSmelly [1.09 GB] (2018)