Heavy Aggressive Farts and Scat - Leather Leggings Fart & Scat - FullHD 1920x1080 - With Actress: cleopatra [935 MB] (2022)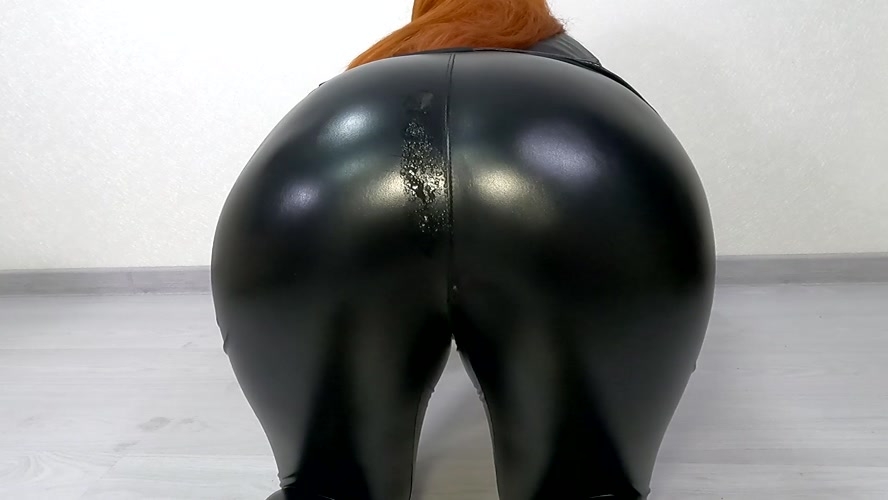 Heavy Aggressive Farts and Scat
Description: Wearing all black leather outfit including black leather gloves and releasing lots of heavy aggressive leather farts in doggystyle position on the floor and chair and then after release lots of heavy aggressive scat onto the floor. Lots of scat coming out with farts. Mega scat.
Leather Leggings Fart & Scat
Description: I fart in my black leather leggings and tease you a lot. Down worship my divine Ass Do you think you are worthy enough to be my toilet To open your mouth wide and waiting with patience whats coming for you. Lets find out you nasty pervert. I let out a huge shit from my gaping hole right in your mouth. Enjoy!
Genres:
Farting, Panty, Jean Pooping, Poop Videos, Scat, cleopatra
Duration:
00:07:47
Quality:
FullHD
Format:
MPEG-4
Size:
935 MB
Download Video Fast - Heavy Aggressive Farts and Scat - Leather Leggings Fart & Scat - FullHD 1920x1080 - With Actress: cleopatra [935 MB] (2022)